BC Pest Control is a site that's dedicated to helping homeowners figure out how to get rid of pesky and unwanted critters. Most of us have faced a pest-related issue at some point, and it's no fun.
But here's the problem:
There's a surprising lack of unbiased information online about pest control. Most of the advice you see is published by companies that are just trying to sell their own products or services.
Not here.
We focus on providing information and advice that's effective and actionable. Nothing more. And with over 16 years of experience, we've seen it all.
Our commitment is to provide tips and recommendations that just work. You won't find any theoretical methods here. Just highly effective pest control tactics that work right now.
As funny as it is, we love this stuff! Helping people reclaim the peace and comfort of their homes has always been one of the most rewarding parts of the job, and we're excited to continue doing that through this site.
About Nathan
Nathan Pavy has been working in the pest control industry for over 16 years. After taking a summer job as an exterminator he developed an interest in the nuance behind an effective pest control strategy. The ability to help people reclaim their home from pesky critters was a plus as well!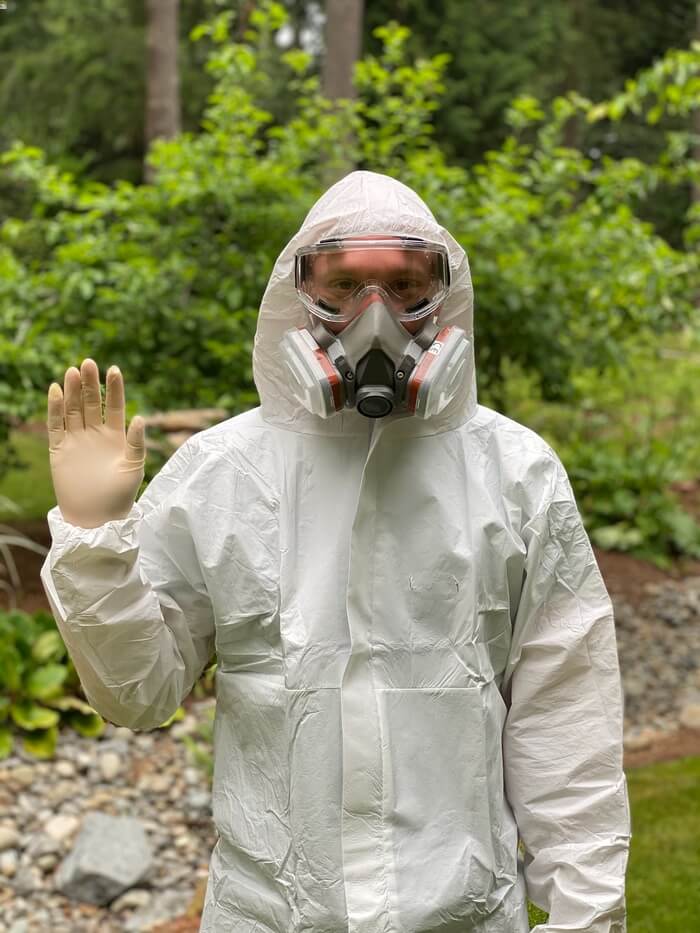 After a few years of working for another pest control company, Nathan ventured out to start his own business. Combining his experience and passion with a desire to stay on the cutting edge, Nathan challenged conventional pest control wisdom and developed new methods of his own.
Eventually, he got the itch to start sharing his knowledge online with others. And after seeing how often subpar and outdated pest control information was being shared, Nathan knew it was time to take things to the next level.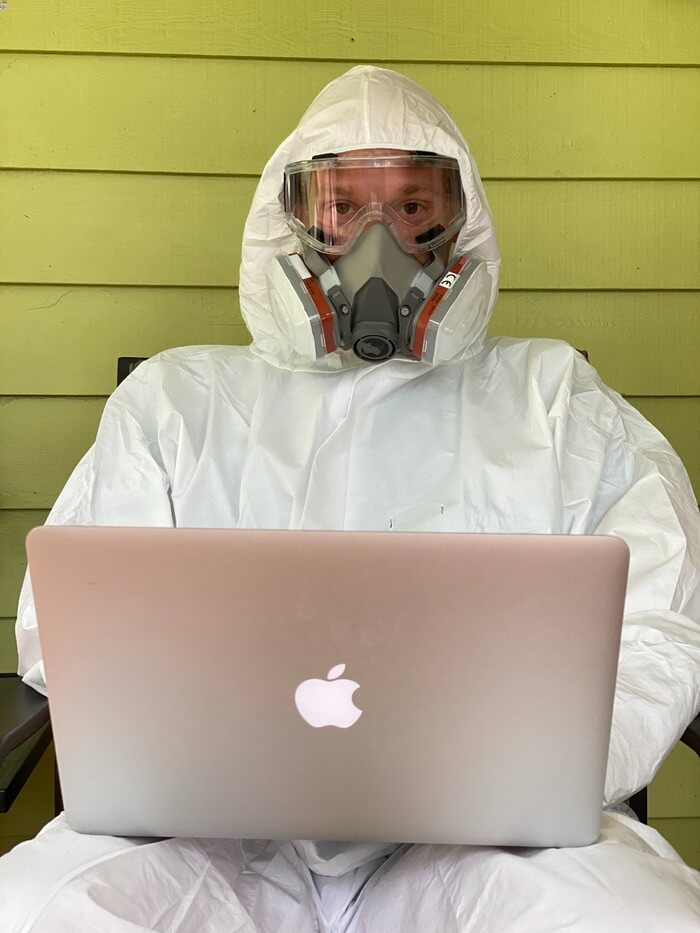 These days Nathan splits his time between writing for this site, and continuing to work in the field.